If you wish to host a Senior Traffic Safety Education class:

1) Check with Joe Christensen to see if hosting is available

2) Welcome people and provide handouts such as notepads and pencils. Possibly provide doorprizes.

3) Provide snacks and drinks for the break as appropriate.
    Cookies
    Coffee (Decaf)
    Water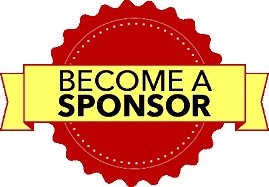 Click here to e-mail


Joe Christensen

or call 320 746 2619
If you wish to sponsor a Senior Traffic Safety Education class:

1) Check with Joe Christensen to see what dates may be available.

2) Find a potential location, dates and times.
    A room with tables to match size of class with power for a projector
    Tuesday & Thursday, Monday & Wednesday, Saturdays
    5:30-9:30 PM, 1:00-5:00 PM.
10:00-2:30 with meal, 8:00-12 noon

3) Contact Joe Christensen and agree on dates, times and fees. Most sponsors charge $6 - $8 added to $12 STSE fee comes out to $18-$20 total.

4) Advertise the class as appropriate.

5) Collect registration information and fees and provide an electronic list a couple days before the class.
    First and Last names
    Address and City/Zip code
    Phone number
    E-mail Address (Optional)
    Driver License Number

6)) Provide snacks and drinks for the break as appropriate.
    Cookies   Coffee (Decaf)   Water

7) After the class send a check for STSE fees as invoiced.